Welcome To The MCOA
The Mid Coast Officials Association is sanctioned by the Florida High School Athletic Association (FHSAA).
We provide top quality high school sports officials in eight sports for Brevard, Volusia, and Indian River County public and private schools.
Sports We Support Include: Baseball, Basketball (Girls and Boys), Football, Girls Lacrosse, Softball, Soccer (Girls and Boys), Volleyball, and Wrestling.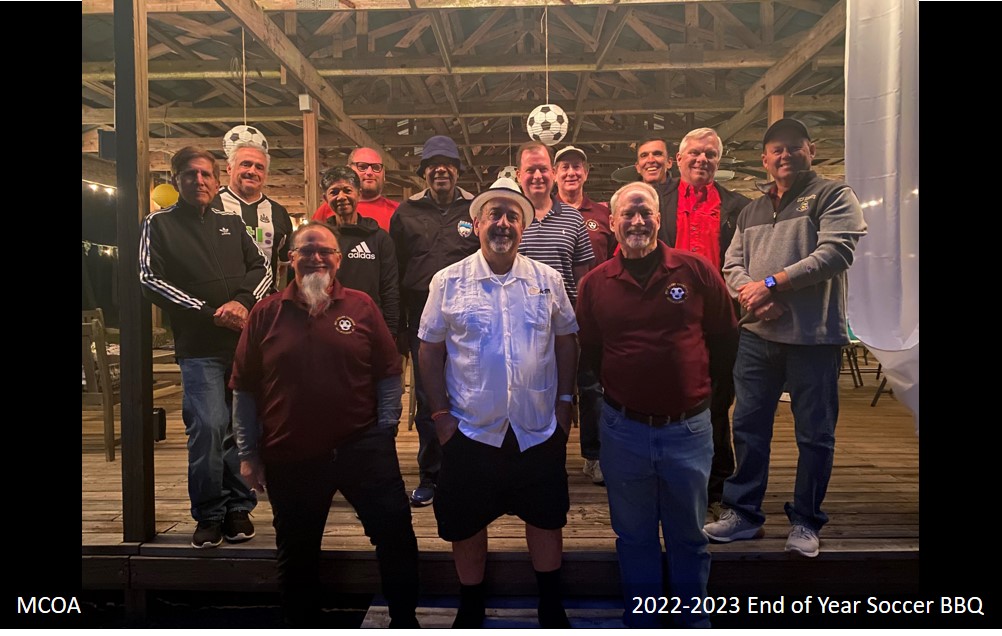 Listen to people discuss their sports official journey.
We Need You!
The Mid-Coast Officials Association (MCOA) is looking for new refereees and umpires.
The MCOA, through its unique multi-sports model, strives to:
Provide high quality FHSAA certified sports officiating and administrative services at fair, reasonable, and competitive pricing levels.
Support our member officials, schools, coaches, administrators in our united mission to serve student-athletes in interscholastic competition with excellence.
Steve Muzzy, MCOA President
A Tribute to MCOA Founder Jim Thompson
By
Steve Muzzy & John Scarpino
Current and Past President of the MCOA
On February 12, 2022, one of the greatest officials in the history of the Mid-Coast Officials passed away in Vero Beach, Florida. Jim had a 48-year career with the FHSAA from 1956 to 2016. During that time, he worked countless playoff games in the sports of baseball, basketball, football, and softball. Jim worked Nine baseball State Finals, 12 Basketball Finals, six football finals, and one softball final for the FHSAA.
...
---
© 2022 MCOA
P.O. Box 372583
Satellite Beach, FL., 32937
---