2023 General Membership Meeting
Please plan on attending the Mid Coast Officials Association 2023 General Membership Meeting on Monday, June 26 at 6:30pm at
Viera Charter School
6206 Breslay Dr.
Melbourne FL 32940
---
Elections will take place for the offices of President, Vice-President, Secretary, Treasurer, and Arbiter Administrator/Webmaster.
In addition to General Officer Elections, items to be presented will include an annual Presidents' update as well as the upcoming contract with Brevard Public Schools.
There will also be a reception following the meeting.
Are you an Athlete, Coach, or Sports Enthusiast?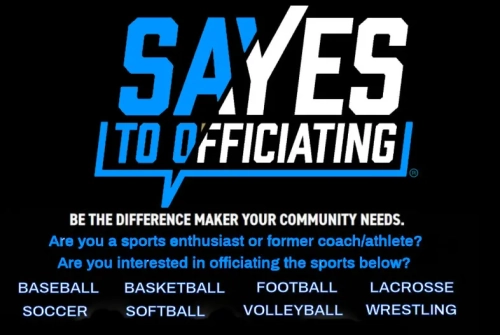 The Final Call

The Final Call
The MCOA would like to acknowledge our team members that have gone home after the final whistle. This page is dedicated to them, their families, friends and loved ones so they might know we have remembered them and their life that was a part of our team.
Missed and not forgotten
A Plea For Help
This is a plea for help for our Sports Officials (Referees and Umpires). Many who read this post may have a loved one who plays sports, or you play sports, or you just enjoy watching sports. Sports official assault is unfortunately a growing issue. According to the National Federation of State High School Associations, 80% of high school sports officials quit before their third year.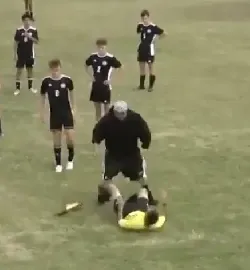 MCOA Essays: A Plea for Help and The Four Horsemen of Cocoa High School Continue reading ...
New Football Commissioner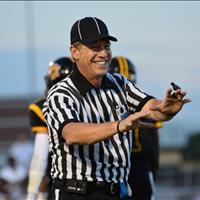 Duane Summers
Thank you Roy Holbeck for your many years of service. Please welcome back Duane Summers as the MCOA Football Commissioner!
We Need You!
The Mid-Coast Officials Association (MCOA) is looking for new refereees and umpires.
The MCOA, through its unique multi-sports model, strives to:
Provide high quality FHSAA certified sports officiating and administrative services at fair, reasonable, and competitive pricing levels.
Support our member officials, schools, coaches, administrators in our united mission to serve student-athletes in interscholastic competition with excellence.
Latest MCOA President's Message
Fellow Members and Officials –
As I write this message during Sports Officials Appreciation week it seems most appropriate to express gratitude and thanks to all of our members who makes high school competition possible by providing our services. We do this for a lot of reasons to include the camaraderie of working with our fellow members, making some extra money, getting exercise, etc. The biggest reasons we do this though is for the love of the game and our desire to give back to the game and community based on the positive impact sports has made in our lives. It is not easy to be a Ref, Umpire, or Official and it takes a special person to do what we do.
Yours in Sports,
Steve Muzzy
MCOA President
Full President's Message Here:
Join Us!
Life In Stripes Videos
Listen to people discuss their sports official journey.
Without officials,
It's just recess!
No Ref, MEANS No Game!
The Mid Coast Officials Association is sanctioned by the Florida High School Athletic Assoc. (FHSAA).