Read our Fall 2023 Newsletter

Fall 2023 Newsletter
View The 2023 Hall of Fame Inductees, Photos, and Video

View Here
View The 2023 Hall of Fame Ceremony Photos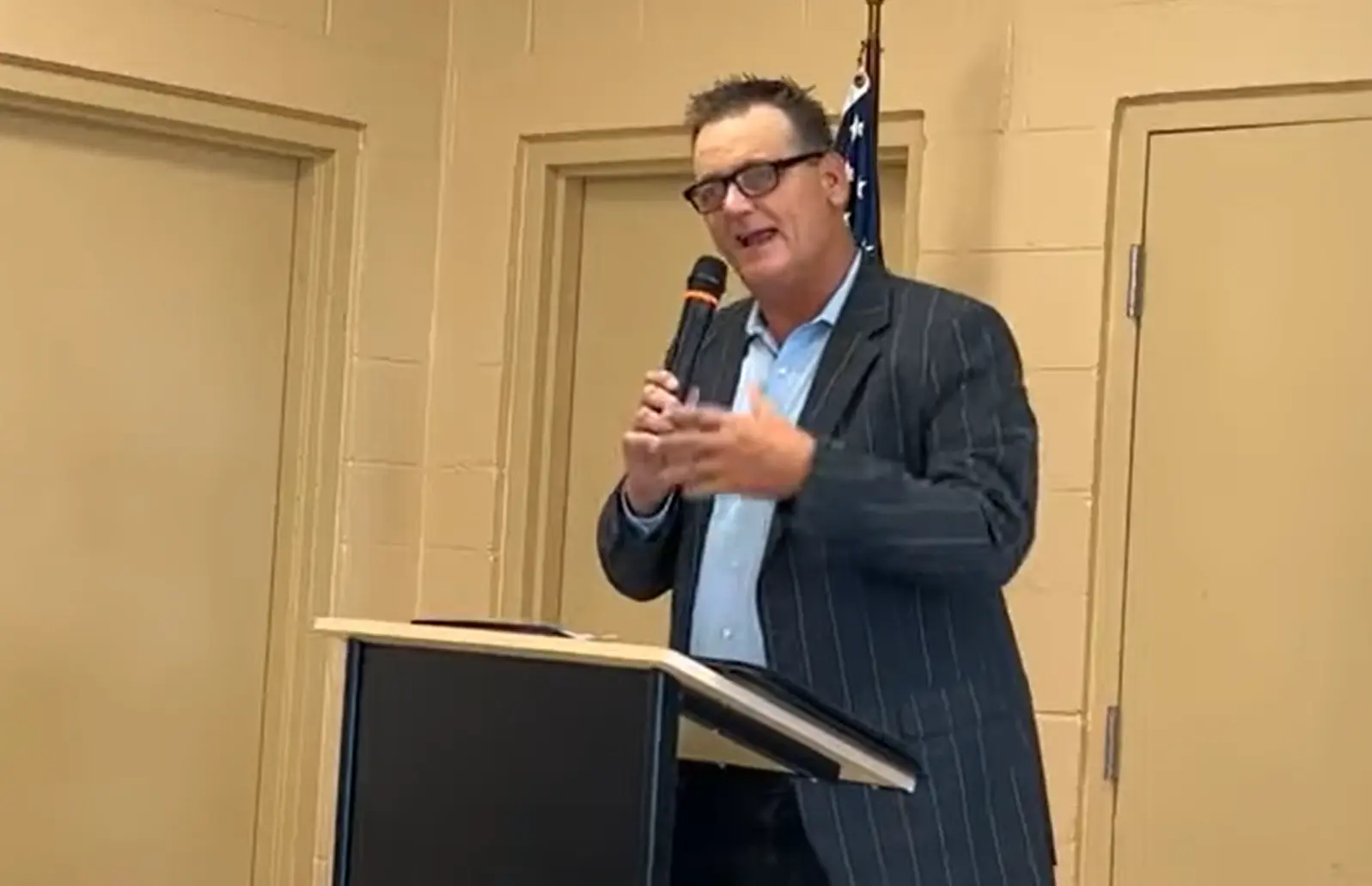 View Here
Watch the MCOA 2023 Hall of Fame Ceremony

Class of 2023
2023 Hall of Fame Ceremony Guest Speaker
Gary Shiffrin had a 42-year career tied to the Brevard County public school system before his retirement in 2013. He relished the opportunity to impact kids as an educator.
Shiffrin's record included service as dean of students, coach, assistant principal, principal and athletic director. Additionally, he was heavily involved with the Cape Coast Conference, which included all Brevard and Indian River County schools. He started as the secretary and treasurer and eventually assumed the role of Commisssioner in 1991. Shiffrin held that position for 21 years.

The Final Call

Larry Makela Jr.
The MCOA would like to acknowledge our team members that have gone home after the final whistle. This page is dedicated to them, their families, friends and loved ones so they might know we have remembered them and their life that was a part of our team.
Missed and not forgotten
New Boys Lacrosse Commissioner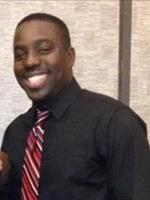 Xavier Ferguson
Please welcome Xavier Ferguson as the MCOA Boys Lacrosse Commissioner!
New Baseball Commissioner

Dan Lawrence
Please welcome Dan Lawrence as the MCOA Baseball Commissioner!
Thank you Ed

Ed Dufrene
Thank you Ed Dufrene for your many years of service.
A great last year in Baseball:
Baseball scheduled over 400 games this year that included 4 Districts Playoffs with those teams vying for their District Championship. We received 7 Regional assignments, 5 Regional Quarter Finals, 1 Regional Semi-Final, 1 Regional Final. We received a State Series Semi-Final 3A game that our Crew did an excellent job of Officiating.
2023 General Membership Meeting
The Mid Coast Officials Association 2023 General Membership Meeting was held on Monday, June 26 at 6:30pm.
Meeting details forthcoming. Contact your Sport Comissioner for further details.
Are you an Athlete, Coach, or Sports Enthusiast?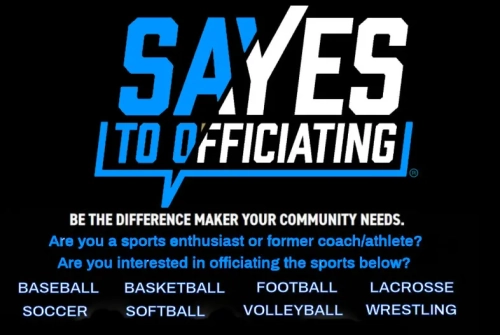 A Plea For Help
This is a plea for help for our Sports Officials (Referees and Umpires). Many who read this post may have a loved one who plays sports, or you play sports, or you just enjoy watching sports. Sports official assault is unfortunately a growing issue. According to the National Federation of State High School Associations, 80% of high school sports officials quit before their third year.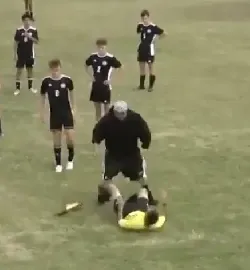 MCOA Essays: A Plea for Help and The Four Horsemen of Cocoa High School Continue reading ...
New Football Commissioner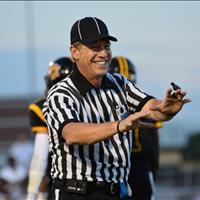 Duane Summers
Thank you Roy Holbeck for your many years of service. Please welcome back Duane Summers as the MCOA Football Commissioner!
We Need You!
The Mid-Coast Officials Association (MCOA) is looking for new refereees and umpires.
The MCOA, through its unique multi-sports model, strives to:
Provide high quality FHSAA certified sports officiating and administrative services at fair, reasonable, and competitive pricing levels.
Support our member officials, schools, coaches, administrators in our united mission to serve student-athletes in interscholastic competition with excellence.
Join Us!
Life In Stripes Videos
Listen to people discuss their sports official journey.
Without officials,
It's just recess!
No Ref, MEANS No Game!
The Mid Coast Officials Association is sanctioned by the Florida High School Athletic Assoc. (FHSAA).